Agenda development, speaker identification, session facilitation and/or trainings. Help when you need it.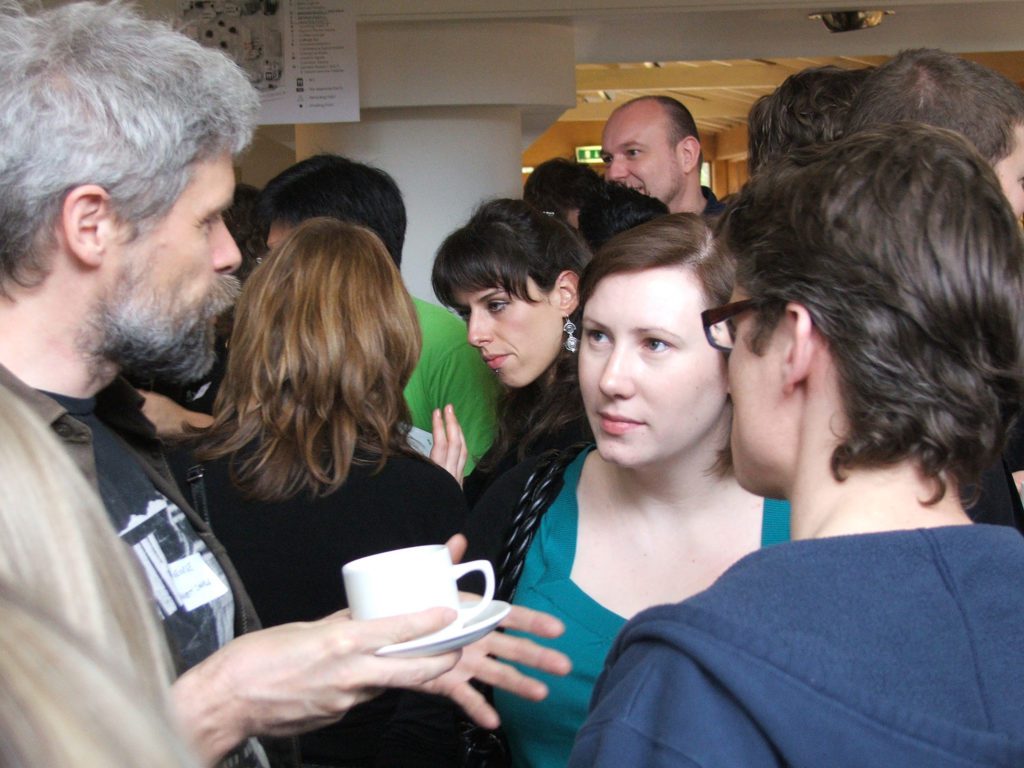 We can help you organise part of a campaigning event – or all of it. This can range from facilitation, expertise sharing or training to finding speakers, drafting the agenda, getting input from participants and beyond.
We know campaigning events takes a lot of time and focus to get right because we organise the annual Campaigning Forum. We can help you deliver great campaigning events using the expertise and network we have built up over a decade of organising campaigning events and 18 years of general event organisation.
What we've done for others
Organised the panel agenda and speakers for a 3-day campaigning track
Facilitated the 'online track' of a 3-day global communications summit
Prepared and presented case studies and training for a 3-day pan-Asia event
Provided perspective at the away-day of a digital communications unit
Contact Duane to…
Discuss how we can help your campaigning
Learn about our past and current work
Discover what you could be achieving
Helpful, independent advice with no strings attached.
» Duane Raymond
+44 207 993 4200