Campaigning Forum Community
The place experienced campaigning practitioners connect, share and learn together. If you are part of a campaign or campaigning organisation then your peers are here.
Jobs: salaried and freelance
Post and find jobs via the Campaigning Forum Community: a deep pool of a growing range of campaigning talent and opportunities.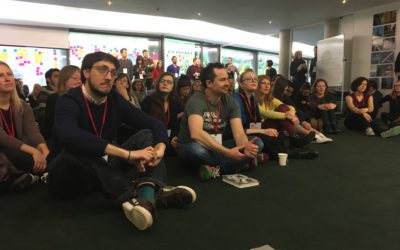 The 2023 Campaigning Forum event is happening again March 21-23 in Oxford, and applications are open for attendees. PARTICIPANTS: see latest list CAPACITY: 100 COST: £550 until Feb 18, then £650 WHERE: St. Anne's College, Oxford, UK While the agenda is still under...
read more
Contact FairSay
Email us; call us, message us. We look forward to hearing from you!