Join the Campaigning Forum 2024 in Oxford
March 19-21 | Oxford, UK
At the Campaigning Forum, you set your agenda and we help you find others who share it. Speakers and workshops are there to provoke thought. Result: you learn more and connect with more people. This is the way events should be.
Apply Now
Learn More
 Campaigning Forum Community
Connect, share and learn together with experienced campaigning practitioners. If you are part of a campaign or campaigning organisation then your peers are here.
Jobs: salaried and freelance
Post and find jobs via the Campaigning Forum Community: a deep pool of a growing range of campaigning talent and opportunities.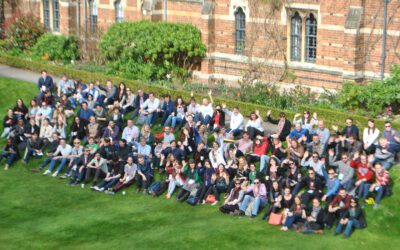 For those of you returning, interested (or even sceptical) in joining the 2019 Campaigning Forum, there are tangible ways you can plan to get the most out of participating regardless of whether it is your first time or your 18th. Here is what you can do to make ECF...
read more
Contact FairSay
Email us; call us, message us. We look forward to hearing from you!