Join the Campaigning Forum 2023 Oxford
March 21-23 | Oxford, UK
At the Campaigning Forum, you set your agenda and we help you find others who share it. Speakers and workshops are there to provoke thought. Result: you learn more and connect with more people. This is the way events should be.
Apply Now
Learn More
Campaigning Forum Community
The place experienced campaigning practitioners connect, share and learn together. If you are part of a campaign or campaigning organisation then your peers are here.
Jobs: salaried and freelance
Post and find jobs via the Campaigning Forum Community: a deep pool of a growing range of campaigning talent and opportunities.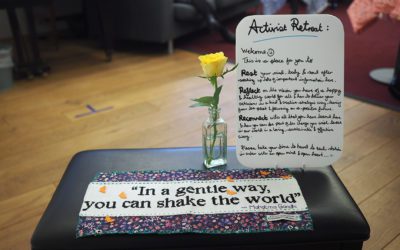 "When staff went to their first event they'd come back awed by what others were doing, anxious but determined to try things out. From the second event they'd come back comfortable they understood their job. At event three they would be presenting, proud, full of...
read more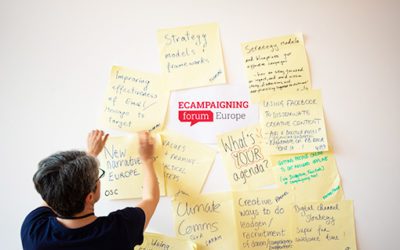 Rachel Collinson One of my favourite tutors at art college recently died of Ovarian cancer. She was a brilliant lady who passed away far too young. She said a strange thing. At least, to the arrogant teenager I was then, it sounded odd: "You will learn just as...
read more
Contact FairSay
Email us; call us, message us. We look forward to hearing from you!