Campaigning Forum Community
The place experienced campaigning practitioners connect, share and learn together. If you are part of a campaign or campaigning organisation then your peers are here.
Jobs: salaried and freelance
Post and find jobs via the Campaigning Forum Community: a deep pool of a growing range of campaigning talent and opportunities.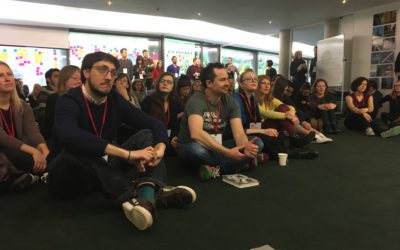 See the event overview on the event site, and applications are open. PARTICIPANTS: see latest list CAPACITY: 50 COST: €520 Normal rate. Reductions depending on country (based on GDP/capita) WHERE: ufaFabrik, Berlin, Germany LANGUAGES: English + other European...
read more
Contact FairSay
Email us; call us, message us. We look forward to hearing from you!