Event starts:
January 31, 2023 4:00 pm
Event finishes:
January 31, 2023 5:30 pm
Online / in person:
Online event
Pricing:
Free
Event link - more information & booking
»
About the event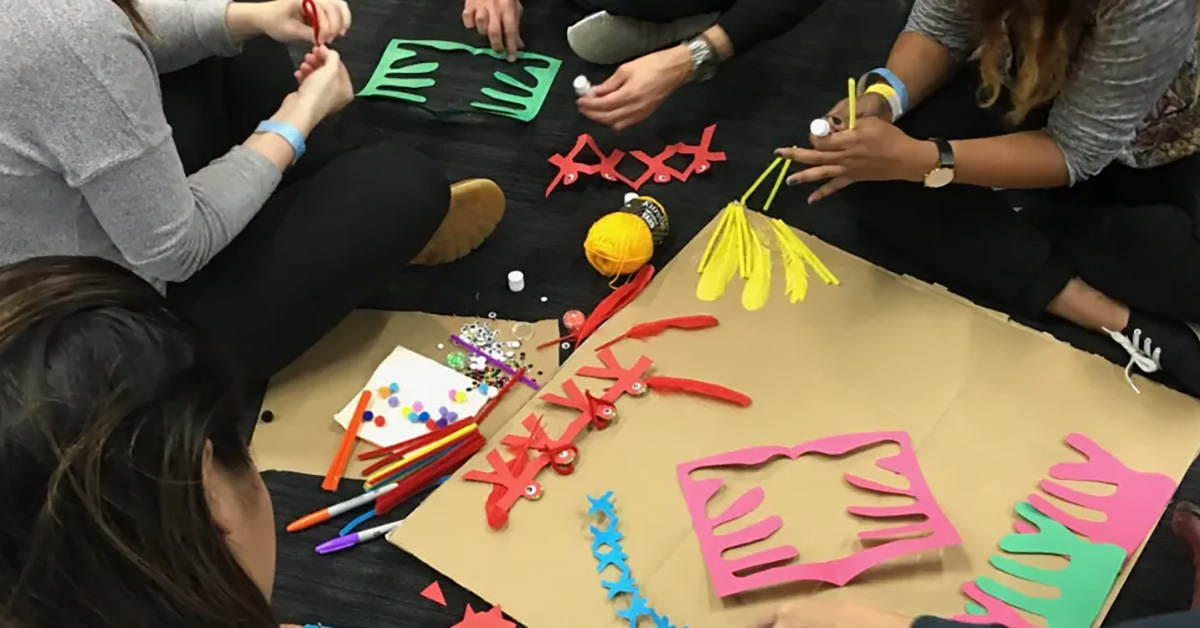 Online discussion hosted by FabRiders, January 31st from 16:00 to 17:30 GMT
With the takeover of Twitter by Elon Musk and the slow erosion of trust that users are experiencing with Meta platforms (Facebook, Instagram, etc.), corporate social media is in decline. Not to mention the already existing social media graveyard that includes Friendster and Myspace. 
We are organising these sessions to discuss how non-profits might navigate these waters. Is the answer really getting them to understand the decentralised Fediverse and start using Mastodon? Or is the answer in refocusing on other established channels like email?
Help us explore and create helpful guidelines/processes, such as: 
a list of Questions to Ask Frequently in revisiting your non-profit comms strategy; 
a list of principles that can orient our "adaption" to new realities; 
a way for non-profits to more accurately cost out their social media strategies. 
Our ultimate goal is to convene space for reflection as corporate social media continue to decay and alternatives evolve. 
Further information
Event timezone:
UTC +0: GMT
Organiser email:
dirk@fabriders.net
Posted:
January 19, 2023