Event starts:
February 1, 2023 3:00 pm
Event finishes:
February 2, 2023 6:00 pm
Online / in person:
Online event
Pricing:
£200
Event link - more information & booking
»
About the event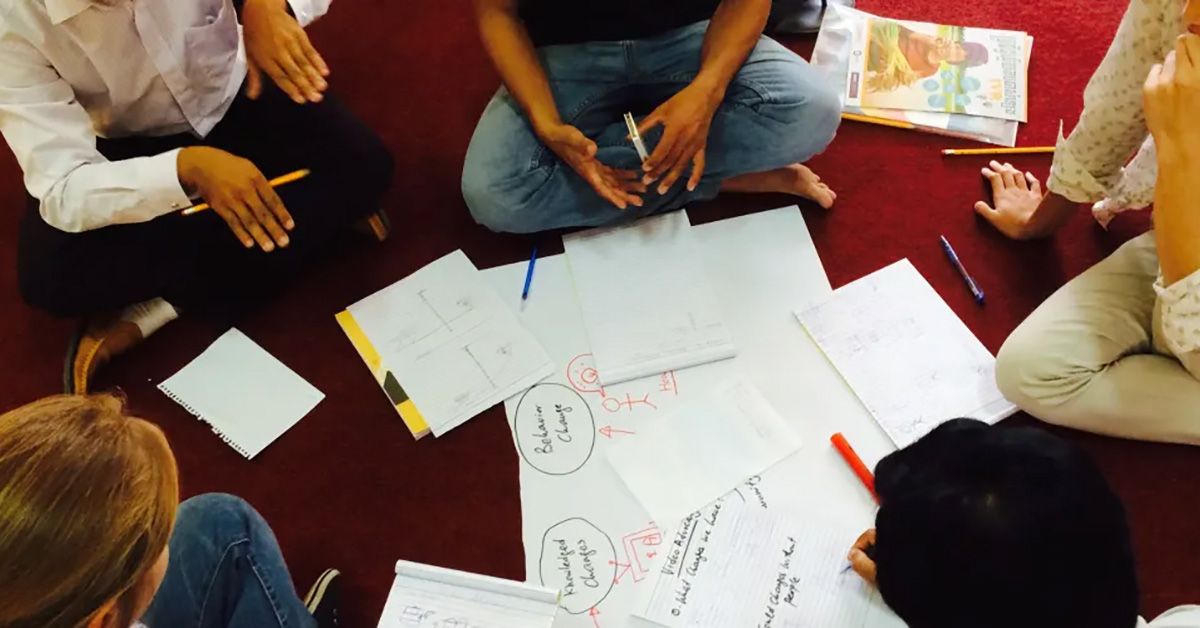 You are invited to the Feb '23 edition of the Session Design Lab which will take place over two days, Feb 1st and 2nd from 15:00 to 18:00 UTC.  
The lab will help you improve your facilitation and training skills by exposing you to adult learning methodologies and a workshop format known as ADIDS. We also provide an opportunity to design your own session and have your design peer reviewed by other participants.  
By the end of the lab you will have:
a peer-reviewed l session design ready for implementation
a greater understanding of how to run effective workshops and convenings
connections with others on a similar learning journey.
Access to the Session Design Canvas – a tool to help you in your future session planning.
You can learn more here:  https://www.fabriders.net/session-design-lab/
Registration is £200 GBP, but anyone who can't afford that may apply for a scholarship or a discount (see link at the bottom of the event page). If you are interested in attending, do secure a ticket sooner rather than later as we do tend to sell out quickly!
Further information
Event timezone:
UTC +0: GMT
Organiser email:
dirk@fabriders.net
Posted:
January 19, 2023